The Wall Street Journal published an interesting article about Ostia Antica on January 2016. The magazine underlines that one of the most popular and well-preserved archaeological site in the world, has only 320.000 visitors per annum, tiny compared with the 6 million who check out the Colosseum and Forum. Five months ago when I went to Ostia Antica with some friends of mine, and I wrote an article about it on the blog, I wondered, as Americans did, why there were very few people on the first Sunday of the month. You know that the first Sunday of the month you can enjoy a free entry.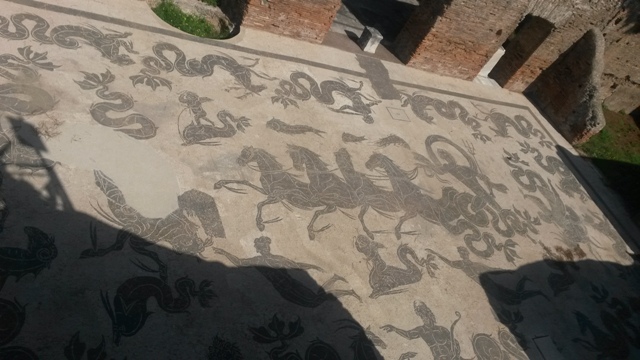 So I came to some conclusions even if they could seem banal. First of all this site has not a serious advertising: in fact when you speak about Rome you always refer to the main monuments in the centre of the city, known thanks to movies like Roman Holidays, Angels & Demons, 007 Spectre.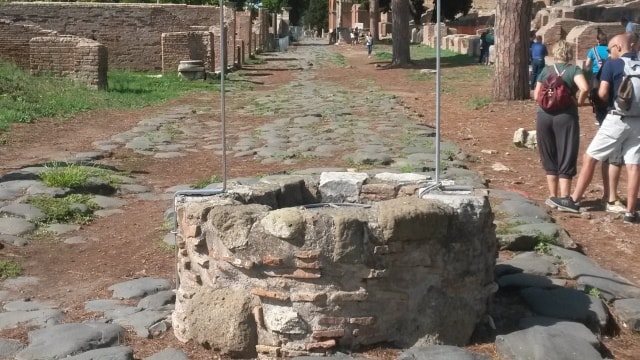 Then the tourist who comes to Rome for a week end or few days, visits the centre of the city where he can find the most part of the monuments: the Colosseum which is near the Forum which is near the National Monument to Victor Emmanuel II and so on. However the history of Ostia Antica is more important than the history of the Colosseum, because you go in a city built 2000 years ago and you realize how Romans lived.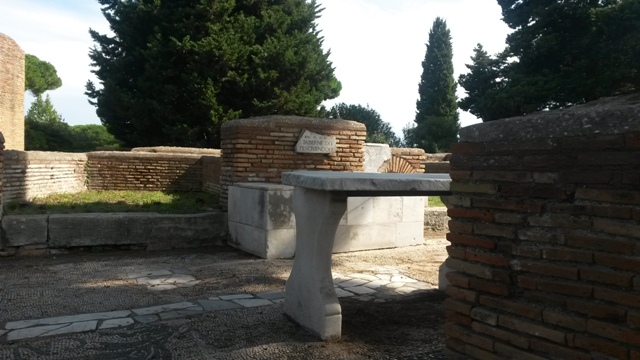 Last but not least you don't know how to reach the site because it isn't considered important so there are no information about it. It's easy indeed. You can go by car and park in the archeological site if you arrive early in the morning or by train taking the train line Roma-Lido at the underground station Piramide (from Termini to Piramide you take B line to Laurentina) and your stop is Ostia Antica. Then you reach the site in 5 minutes walk. Click here for the map.
So if you come here include in your plan a day in Ostia Antica and you will not regret it but you will realize that this site is as good as Herculaneum and Pompeii.