From the 21st of April to the 27th of October
Vatican Museums by night allow visitors to enjoy a particular nocturnal atmosphere. You have the opportunity to see the greatest artistic heritage in the world, after sunset. In fact from the 21st of April to the 27th of October, from 7:pm to 11:00 pm, every Fridays you can visit the Vatican museums. Some evenings the tour are accompanied by a concert that will take place in the Pinecone Courtyard on the days indicated in the dedicated calendar. The concerts commence at 8:30 pm and they last 1 hour.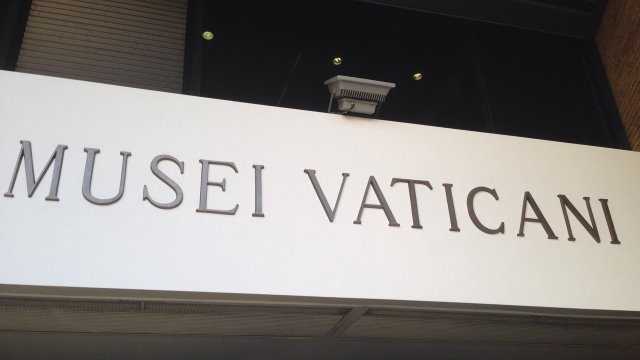 If you are a happy hour fan, you have also the opportunity to enjoy a Buffet Aperitif in the Pinecone Courtyard. After the aperitif visitors may then visit the Vatican Museums and Sistine Chapel. For further information about reservations, tickets, timetable look at the official website.