I go on looking for an accommodation useful for your holidays in Rome. I have found a very nice guest house, following the rule that the place has to be nice, peaceful, cheap and central. It is situated near San Pietro station, so in a central place but at the same time it seems that you aren't in a city because you are on a little hill in front of the Russian orthodox Church.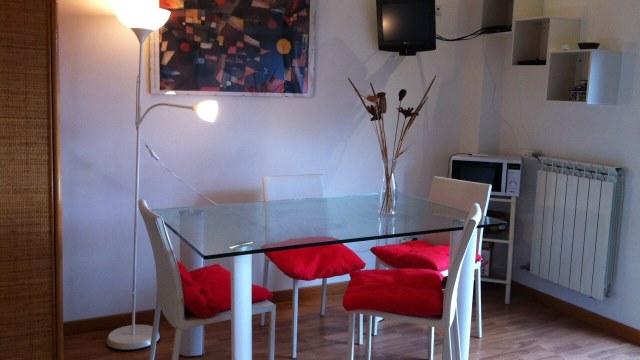 It's just 1minute walk to San Pietro station where there is the train (there are many) that takes you to Valle Aurelia Underground station in 2 minutes. It's near the no. 64 terminus and this bus takes you to the centre. However you can reach the centre on foot. From the street of the apartment you can see the basilica of San Pietro: during the night it's  floodlit and the sight is very suggestive indeed.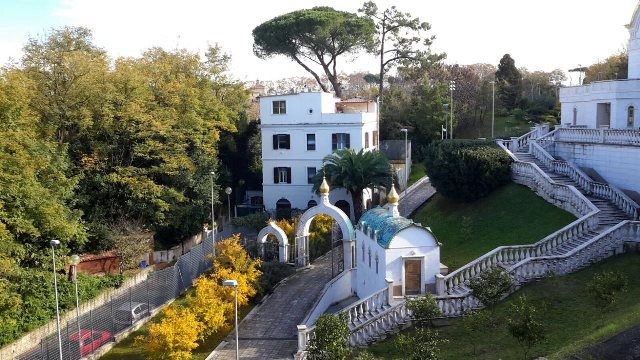 A 2 minutes walk you have the supermarket and some shops. Anyway behind San Pietro square, you are already in two of the best shopping streets in Rome: via Cola di Rienzo and via Ottaviano. The apartment is nice and the price is very good. For more information click here. So have a good time.