Family hotels in Rome are not so much. Of course 5 stars hotels have everything you want also for your children, but the rest of the hotels that can cover exigencies of your family are few.  I chose 5 hotels that pay particular attention to kids and two of them belong to the Best Western chain that in my opinion is reliable. I make the choice according to their structure, one is a 3 stars hotel and the other 4 stars, and to their closeness to the center.
The Best Western Hotel President, in Via Emanuele Filiberto, near Manzoni underground stop, offers a wide range of special services dedicated to families that travel with their kids. Baby package provides for baby dishes, beds, cradles, strollers, child seats, etc.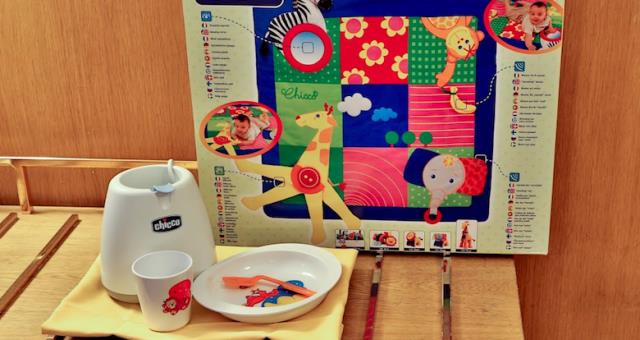 Mascagni Hotel, in Via Vittorio Emanuele Orlando, very close to Piazza Barberini, includes, in addition to the basic services, Playstation 2, DVD Player, Wii, Mediaset Premium  to make sure your stay is as much fun and relaxing as possible. 
The Spring House Best Western Hotel, in Via Mocenigo behind the Vatican Museum, offers arrival gift for the kids, children's menus at the American bar, baby toiletries upon request.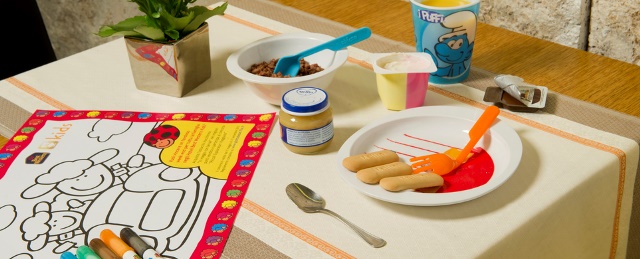 Between Circo Massimo and Piazza Venezia, in Via Petroselli, you can find the Fortyseven Hotel which offers Interconnecting rooms (subject to availability), babysitting service upon request, children's bathroom amenities.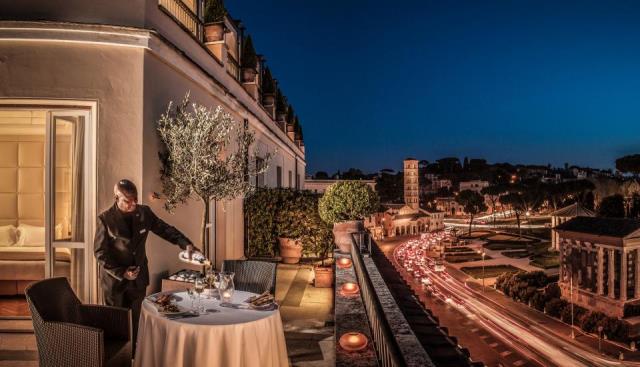 Among the family hotels in Rome, in Via degli Orti di Trastevere, at Trastevere, there is the Ripa Hotel with its family suites, children's games and a very kind staff that will suggest the best things to do for you and your children. Furthermore the hotel has special offers for families all year round.