If you are a Hilton hotels fan, you must know that here in Rome there are four: one of them is a 5 stars hotel and the others are 4 stars hotels. They have a location and a structure that make them suitable for different exigencies. Furthermore if you are a Hilton HHonors member, you can enjoy a lot of benefits in every Hilton hotel. For more information click here.
Rome Cavalieri, 5 stars luxury hotel, is suitable to those who are very particular both they are on holiday and they are working. I've talked about it in the article 5 stars Hotels in Rome.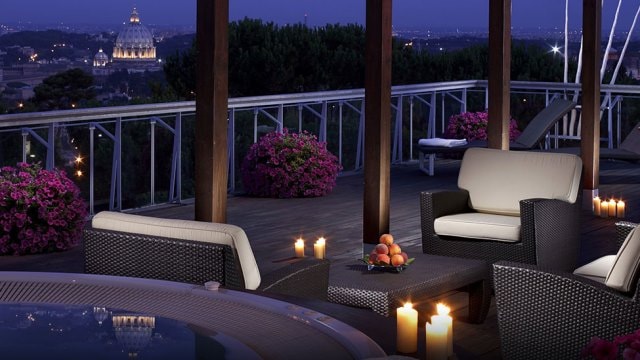 Hilton Rome Airport, on the contrary, meets the requirements of people who are in business: in fact it is five minutes' walk from the airport of Fiumicino. It has a Congress center, meeting rooms, multipurpose rooms but at the same time it has also a pool and a fitness center to be in form during your stay. A free shuttle bus connects the hotel to the center of Rome.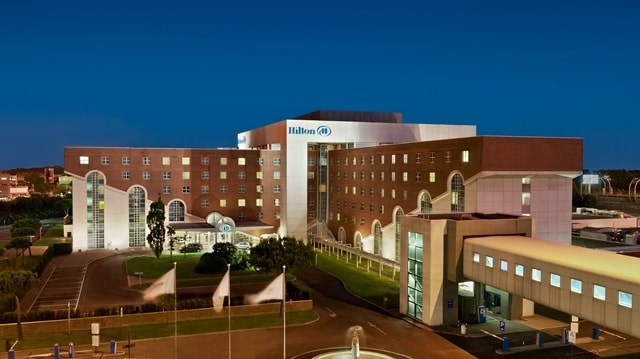 Hilton Garden Airport is also near the Fiumicino Airport (4 Km). It's a modern hotel suitable to your business journey. It has a shuttle service from and to the airport, a business center, a fitness center but breakfast is not included.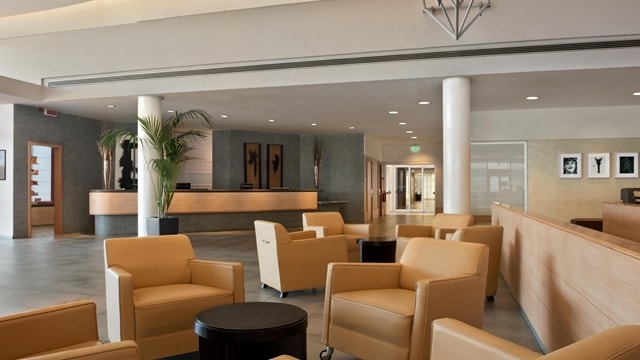 At last the Hilton Garden inn Rome Claridge, that is a happy mean between the first 5 stars hotel and the other two, is situated in the Parioli neighborhood near the center of Rome but it's not well connected to the center because there is only a tram. It has a business center and a fitness center a little beat smaller than the ones in the other hotels.