Vintage car show in Rome. After the Mille Miglia race, Rome houses vintage cars again. On Sunday June 12th 2016, from 10:30 am to 8:00 pm, you can enjoy Autoantiqua, a vintage car show, in via Cola di Rienzo, one of Rome's most famous shopping streets. The Registro Fiat Italiano Association and La Manovella Club will show vintage cars coming from all over Italy and they will give information about the cars to the fans. Some cars took part in the Mille Miglia race.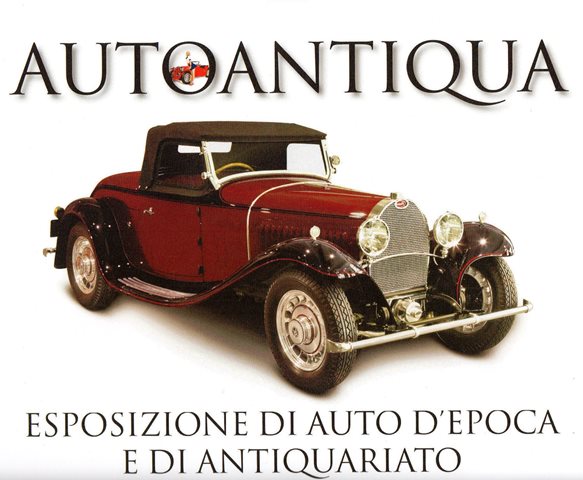 A jump back into the past with a little antique market, too. There will be a lot of things to see and to do and you can get discounts in the shops which join the Cola di Rienzo association the whole day long.
Your children can have a good time, too: in fact from 1:00 pm there will be children's entertainment then themed storytelling and music. At the end of the event, you can have a dinner at Cantieri's where you can attend a vintage concert.
The event schedule is on the official website www.autoantiqua.it and on facebook.