Saint Peter's basilica was realized by artists as Bramante, Michelangelo and Bernini. It is 2000 years old and under the floor there are two levels: the first is the Vatican Grottos and the second, at a depth of ten metres, is a Pre-Costantinian Necropolis only for rich people. The high altar Baldacchino by Gian Lorenzo Bernini is on St. Peter's tomb. After the Christian persecutions, the Emperor Constantine started  a new era. He protected Christians and he wanted St. Peter's basilica.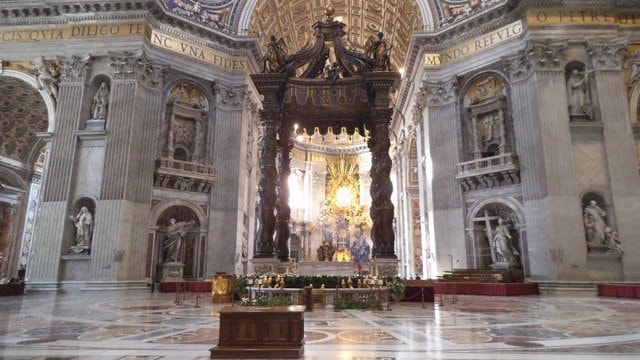 Saint Peter's basilica is a sumptuous building with a floor of very precious marbles. In the centre of the nave, on the floor, you can see some inscriptions which show the sizes of the most important basilicas in the world to make a comparison with St. Peter's basilica.  When you go in, you find a black porphyry disk where Charlemagne knelt down.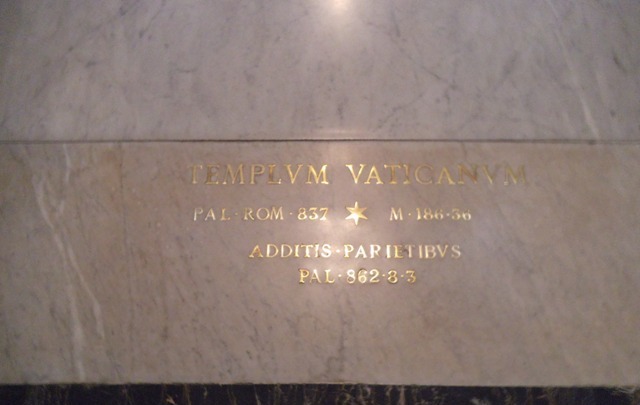 The picture you see if you look up are mosaics. You can say that the greatest concentration of masterpieces in the world is in the Vatican City.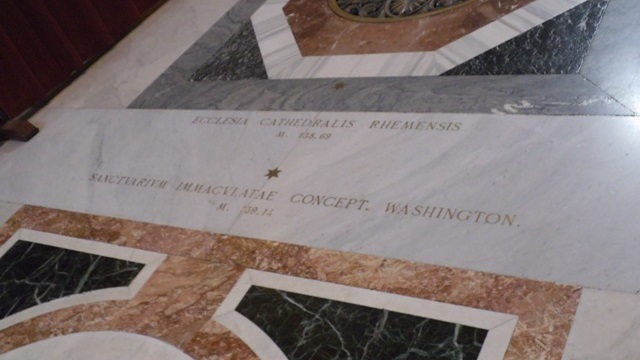 The entry is free, but if you want to visit the dome, you must buy a ticket (8€ or 6€ according to the distance from the dome, 4€ for schools) .Visits to the dome of St. Peter's are possible every day from 8.00 to 18.00, April to September and from 8.00 to 17.00, October to March. The entrance is at the portico of the Basilica.