You are in Rome with your family and you want to spend a funny day with your children. Then the  "Casale sul Fiume Treja" holiday farm is what you need.
Where
It is in Mazzano Romano, 40km from Rome, in the Parco Regionale Valle del Treja. It is the perfect place where you can spend all the day among donkeys, cows, horses, rabbits, etc.
Furthermore there are outdoor children's games: slides, swings, little houses made of wood, tunnel. Many sports and not only are arranged every week for children and adults.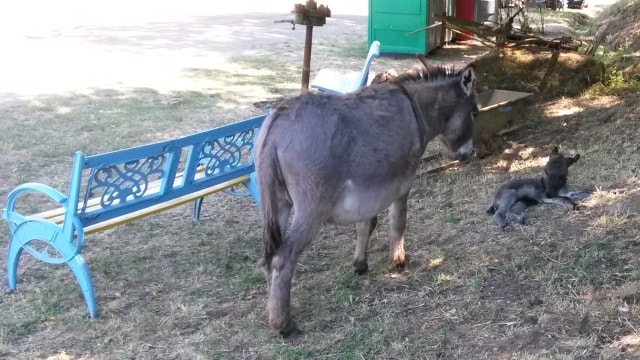 How does it work
Pay on entering 10€, then you can bring your food from home and cook it using barbecue and grill that you find there or you could make a picnic with the genuine products prepared by the "Casale sul Fiume Treja" restaurant for 10€. The picnic includes a first course, a second course, a side dish, bread, water and coffee. You can use tables and the toilette. Anyway the restaurant is always open and you can taste the local products or have a lunch for 28€ which includes also the entrance.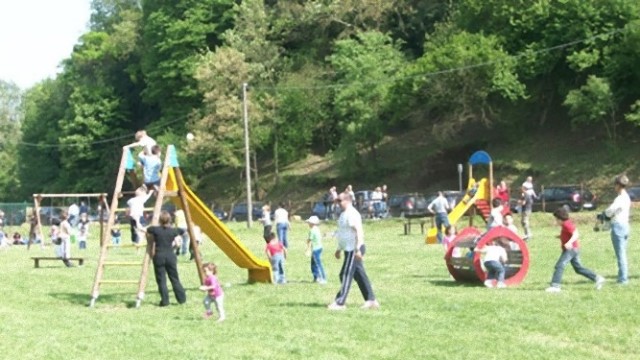 Information
Any decision you take, call the numbers +39 069049272 or +39 3339185827 and visit the official website. If there is something not clear you can ask me and I will help you: write me.
I went more than once to this holiday farm and I assure you that children are crazy for this place. The best time to go is from spring to autumn. During the winter it's open only in the weekend.