Formula E: Rome is ready. In fact the 14th of April 2018 for the first time Rome takes  part to Formula E, the fully-electric single-seater street racing. The length of the track is about 3 kilometers on the Circuto Cittadino dell'EUR , 21 turns and the start is on Via Cristoforo Colombo. Lining the track will be a number of grandstands and tickets will go on sale over the coming weeks.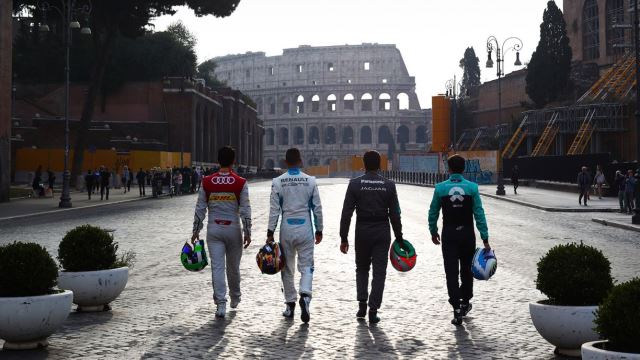 Venturi, Renault, Audi are only some of the teams that take part in the race. What about Ferrari? Ferrari's President Sergio Marchionne said that the team has already adjusted a hybrid supercar and that the coming cars will use this technology and the electric one. So probably in the future the Ferrari team will take part in the Formula E.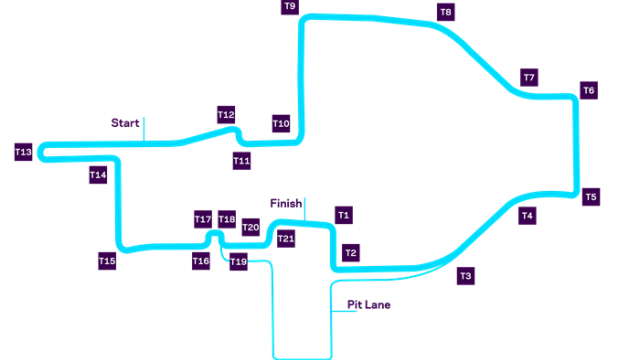 This is not only a race. It's a technological and sustainable development test for some of the leading companies in and out of motor racing to develop road-relevant technologies. Formula E made its debut in Beijing in 2014 and takes place in city streets, such as Berlin, Zurich, Paris, New York. The Fourth season starts the 3rd of December 2017 in Hong Kong and the 6th race is in Rome.
You can watch the race live: soon there will be the channels. While if you want to be there look at the official website. Right now you can't still buy the tickets but the information are updating day by day.