How to arrive from Fiumicino to Rome without problems. Airport transfers are very important when you arrive in a city you don't know.  Find how to get from the airport to your accommodation.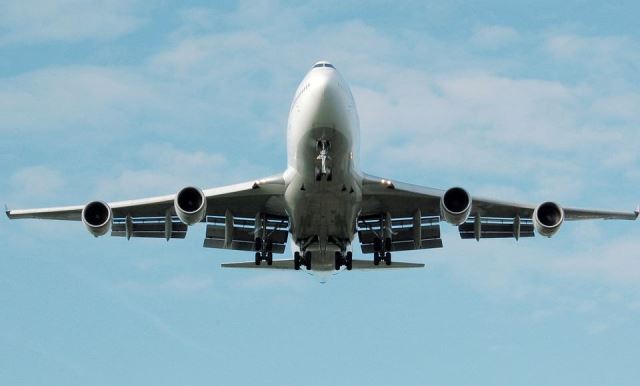 TRAIN
The Leonardo express runs every 30 or 15 minutes, according to the range of time, between Termini station and Fiumicino Airport station. It works from 6:23 am to 23:23 pm. Fares are 14€ one-way and it takes only half an hour. You can also go by Regional FL 1 train to other stations in Rome and fares are 8€ or 11€ according to the distance of the stops. In both cases you can buy the tickets at Terminal T3, International Arrivals,at Terminal T1, baggage claim area, or on line on Trenitalia website.
BUS
You find the buses at the airport terminal and you can book your ticket online, clicking on the link of the companies, or purchase it directly on the bus. It's very cheap and take you in the center of the city. Here is the list of the companies, where they are in the Airport and the stops. 
TAXI
At the Terminal 1, 2 and 3 exits of Rome Fiumicino Airport there is a taxi service authorized by Municipality of Rome and the Municipality of Fiumicino. The taxis coming from Fiumicino are more expensive than those shown in the table official taxi fares. Be aware: taxis authorized by Municipality are white cars with a "TAXI" sign on the roof and a licence number on the doors, on the back and inside the vehicle.
CAR RENTAL
If you want to go around Rome by yourself, you can hire a car provided at Rome Fiumicino Airport by the companies like Avis, Europcar, ecc.: here is the list.