Villa Borghese is one of the biggest park in Rome and it is situated in the center of the city. Villa Borghese gardens give many amusement and culture opportunities and they are the ideal place for children and not only. In the park you can rent a bike, a rickshaw, run, play with children on slide and swing, rent a rowing boat and sail in the little lake, visit the Biopark, take the children to the Casina Raffaello toy library, the whole between art and nature.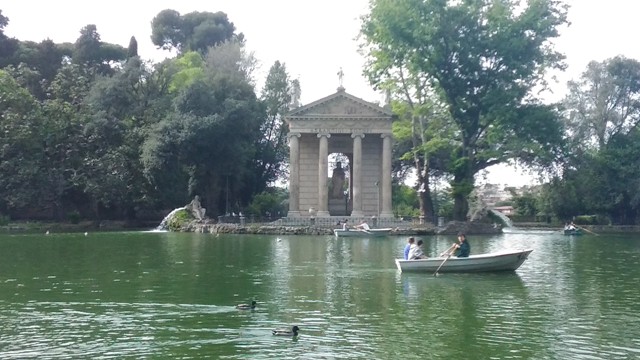 Furthermore Villa Borghese gardens house many historical buildings and museums: the most important is Museum and Galleria Borghese (Bernini, Caravaggio, etc.). There are also two other museums, Carlo Bilotti and Pietro Canonica House, which are always free.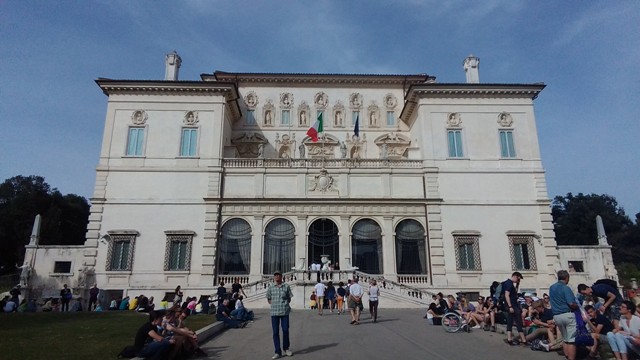 Another treat of Villa Borghese gardens is the Globe Theatre, the only Elizabethan theatre in Italy, which proposes Shakespearian pieces during the summer. On may you can assist to the prestigious Piazza di Siena race-meeting with the famous Carabineer Parade.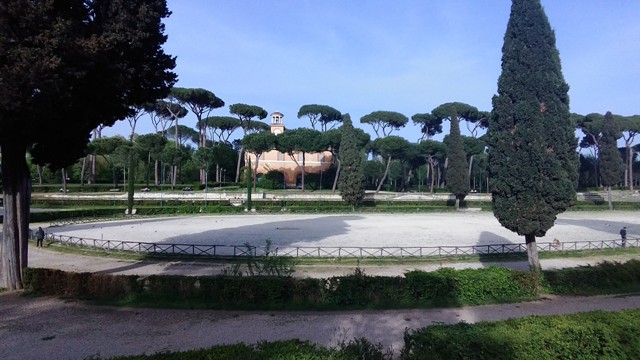 For those who love cinema there is the Casa del Cinema which offers a plan of screenings, film editing, conferences, etc. The park is connected to the beautiful Terrazza del Pincio through a fly-over bridge.
Useful information
Villa Borghese gardens have many entrances. The busses 89, 490, 495, 160 pass through the park; the busses 910, 52, 53, 628, 982, 223, 217 pass near the park; tram 19, 3, 2; underground A line, Flaminio stop or Spagna stop. Roma-Viterbo train, Flaminio stop.