Palazzo Corsini in Rome, in Via della Lungara 10, is one of the most beautiful places to visit. The Florentine family acquired the palazzo in 1736, after the election to the papal throne of Lorenzo Corsini, who reigned as Pope Clement XII. Previously the building belonged to the Cardinal Riario's family and during a certain period it became the residence of Queen Christina of Sweden, who had moved to Rome in 1655 after converting to Catholicism and renouncing the crown. In fact traces of this phase of the history of the palazzo can be seen in the Queen's Alcove, where the Cinquecento frescoes are preserved.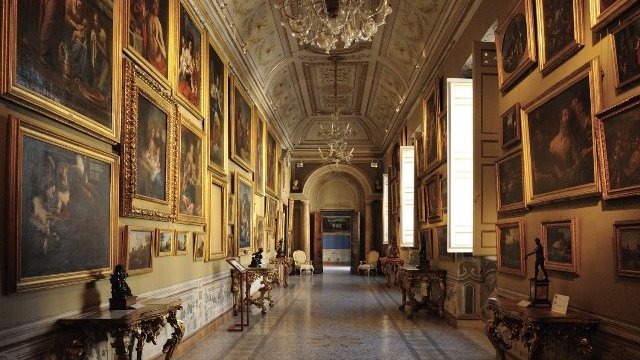 The Galleria Corsini is the only collection of paintings in Rome dating from the 1700s that remains intact to this day. In 1833 the Corsini family sold to the Italian state, the entire collection of paintings, bronzes, marbles, on the condition to make it public. From then on part of the palazzo is home to the Accademia dei Lincei and the ancient garden today houses the Botanical Gardens of Rome.
Today you can see the beautiful rooms adorned by paintings, marbles, bas-relieves, niches, eighteenth century busts, etc. Furthermore Palazzo Corsini  houses, at the first floor in the Galleria Corsini, masterpieces by Caravaggio, Rubens, Beato Angelico, Guido Reni, etc.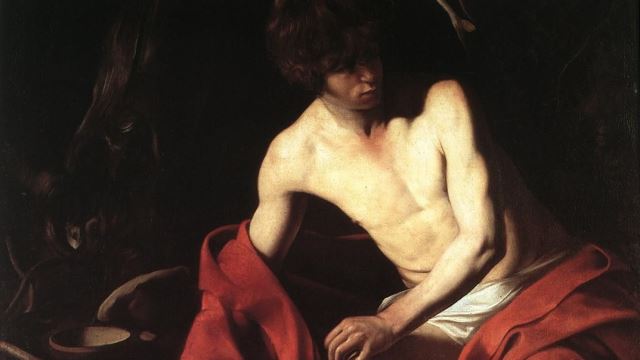 Right now credit cards are not accepted. More information on the website 060608 and remember that you can have only one ticket both for Galleria Corsini and for Palazzo Barberini and it lasts 10 days.