Hadrian'a Mole park around Castel Sant'Angelo in Rome, is a historical park, situated near Piazza San Pietro. It has been improved and now it is a beautiful place where children can play on slide, swing and football because they are in the moat around the castle, far from the dangers of the street…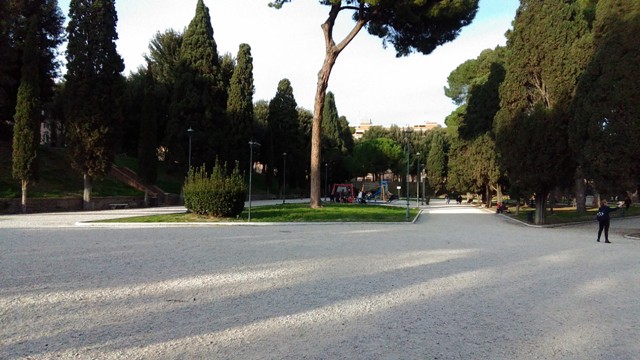 … but it is also a nice place for dogs who meet everyday their quadruped friends to play. It could happen you meet mounted police and during the summer there are a lot of cultural and commercial events.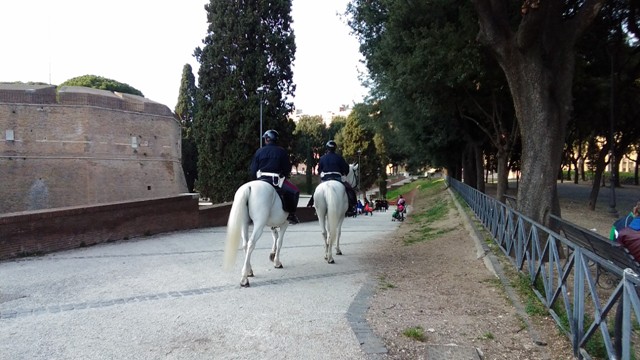 You can combine business with pleasure, visiting Castel Sant'Angelo in Rome with its history of fortified outpost, prison, house of the Renaissance and now museum.