Rugby in Rome 4 of February and 11 of March 2018
Is Rugby in Rome? Yes, of course. Italy takes part in the famous RBS 6 Nations: Italy, France, Scotland, England, Wales and Ireland, attend one of the most important rugby championship in the world and Rome enjoys the privilege to have two or three matches in its stadium. When you are in the middle of thousands of people going towards the stadium, you can see families with babies, guys dressed and painted in various ways, rugby fans who exchange their flags and jerseys. Before the match, people sing at the top of their voice the national anthem and grown-ups and children listen to the national anthem of the contrary team in silence.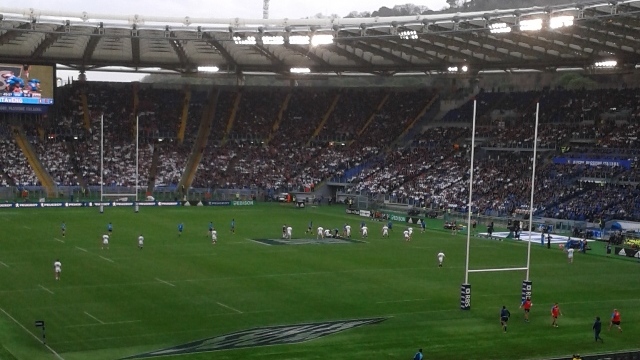 All the people drink a lot, before, during and after the match, but they behave properly and it's a holiday. When the mexican wave arrives all the people divert their attention to follow  it, especially the children. Then they start again to talk, to incite, to wave the flags. It's a very beautiful experience, indeed. It's not important who wins or loses, because is sport and holiday.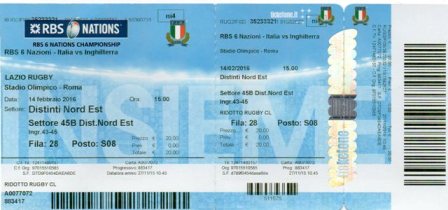 However is also a good opportunity to visit Rome.
Have a good time.